Girl´s Day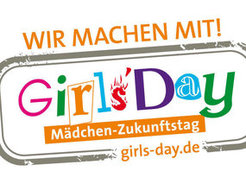 For one day girls turn into scientists. The Girls'Day is a german-wide initiative for girls to visit STEM-oriented companies, organisations and research institutions for profession finding. The goal is to spark interest and to bring more women into these occupational fields.

The Max Planck Institute for Brain Research regularly takes part in Girl's Days.
For more information please contact the Outreach Coordinator.