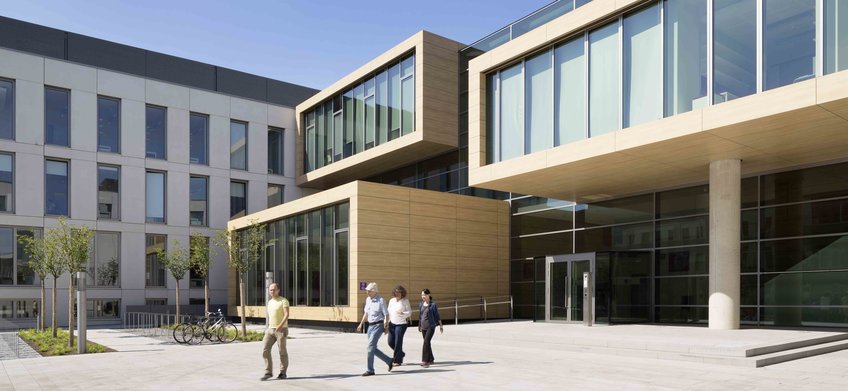 Administration and General Service
The administrative team is a service unit set up to support researchers in all tasks regarding human talent, finance and controlling, purchasing, general service and integration of our international guests and employees. The team works closely with the scientific department and scientific service units. All team members communicate in both Institute languages, English and German. We orient and assist our researchers in all administrative aspects and ensure compliance with laws and regulations.
Header image: HG Esch.
Staff
Anja Nopper de Portocarrero
Head of Administration
Kerstin Tischer
Head of Accounting
Sabine Becker
Head of Purchasing
Regina Lamm
Head of Human Resources
Julia Jung
General Service Coordinator