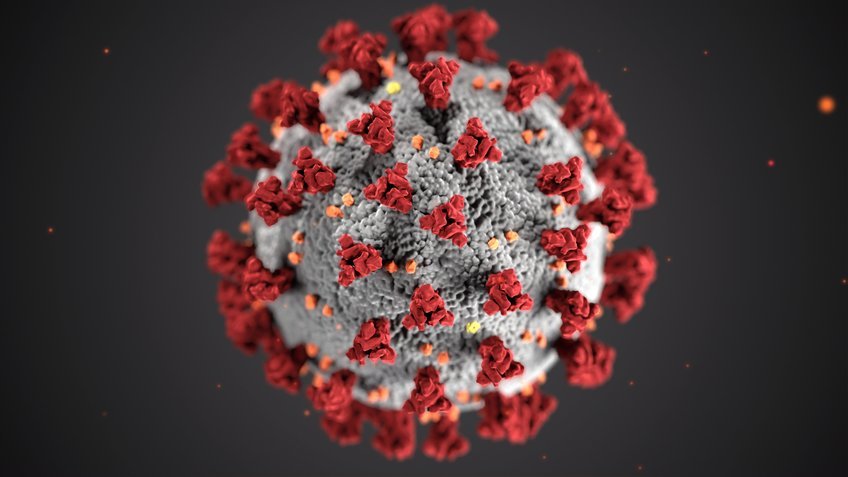 Current Information
Information for visitors, guests and employees of the Max Planck Institute for Brain Research regarding the current health situation.
In light of the coronavirus pandemic and rapidly increasing numbers of infections worldwide, the MPI for Brain Research has adopted precautionary measures to protect all employees and guests of the institute.
Wherever possible, employees, guest scientists and members of the Max Planck Institute for Brain Research service teams work from home.
For the time being, the MPI for Brain Research will not host public events. Lectures are cancelled or will be postponed until further notice. MPI employees are advised not to undertake travel or attend conferences. Social contact on site is kept to a minimum, meetings are held via video conferencing.
The building remains closed to the general public until further notice. Guests with appointments are asked to ring at the doors and the reception will let them in as well as call up the respective host to pick them up. Visits shall be kept at an absolute minimum.
The Minerva Bistro continues to serve food for take away. Please find the weekly menu, opening times and more information here.
Mail is still accepted. The receiving department is staffed.
We are monitoring the situation closely and may adjust the measures in the coming days or weeks.