Lab Members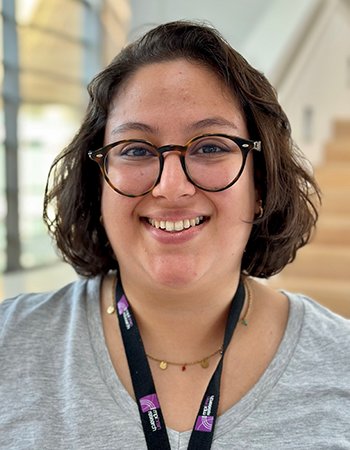 Carmen Balina
PhD Student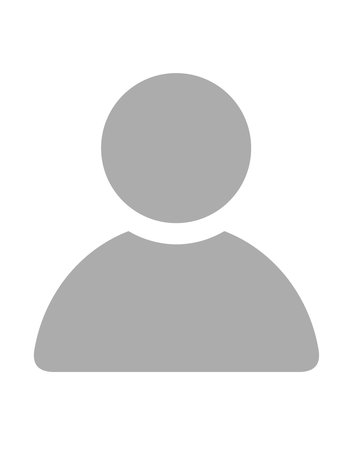 Daniel Belzer
Technical Assistant
Youcef Dahmani
PhD Student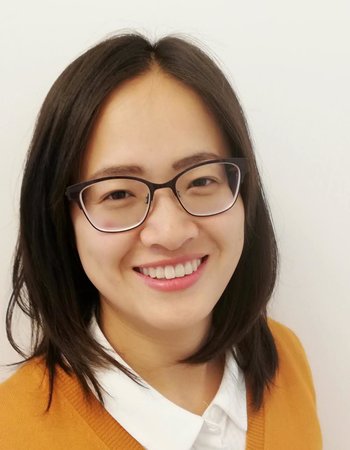 Zhihui Feng, Ph.D.
Technical Assistant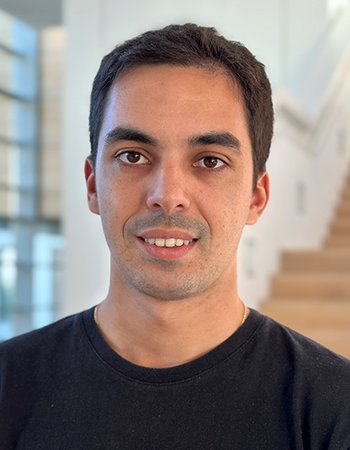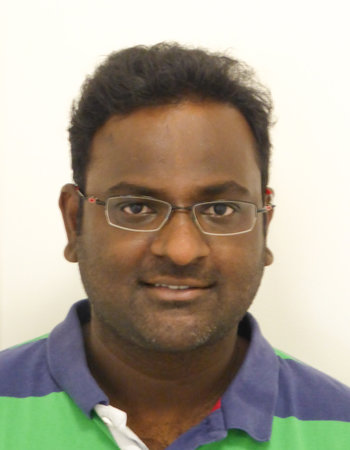 Vijayan Gangadharan, Ph.D.
Guest Scientist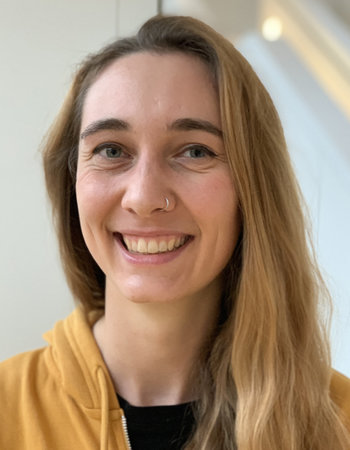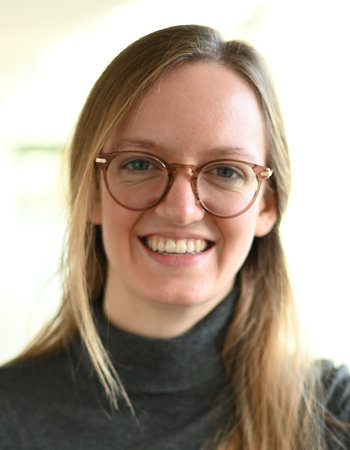 Selina Horn
Technical Assistant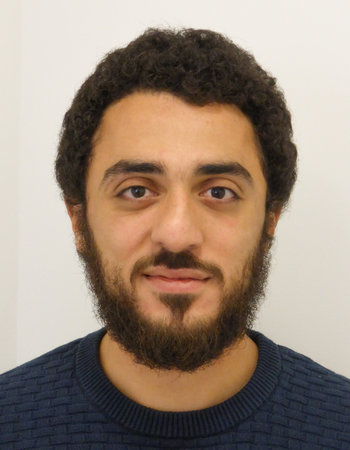 Abdelrahman Khalifa
PhD Student (IMPRS)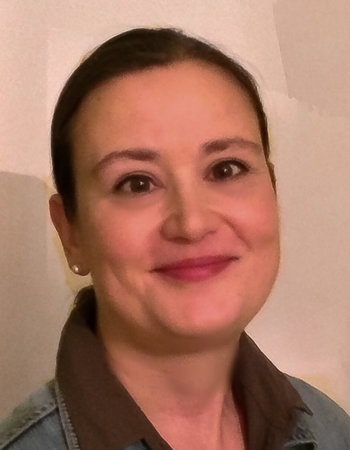 Sylvia Kraus-Fernando
Assistant to the Director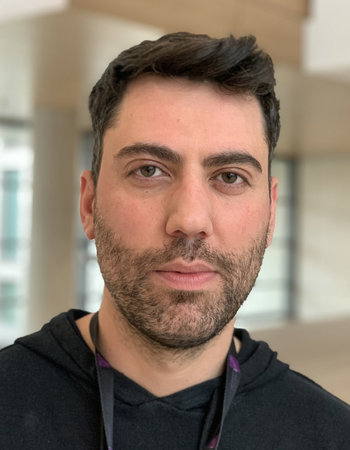 Spyridon Kynigopoulos
Technical Assistant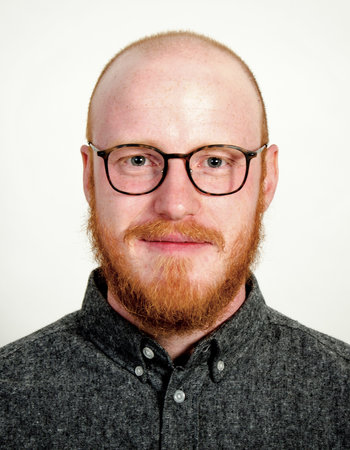 David Laubender, Ph.D.
Postdoc (collaboration with MPI of Neurobiology)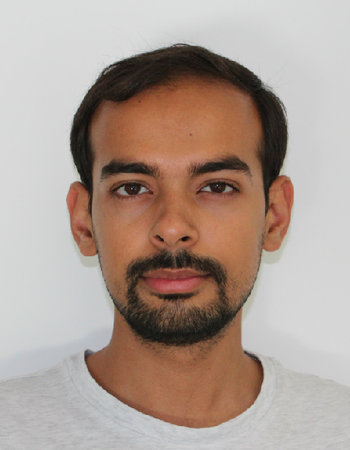 Sahil Loomba, Ph.D.
Postdoctoral Researcher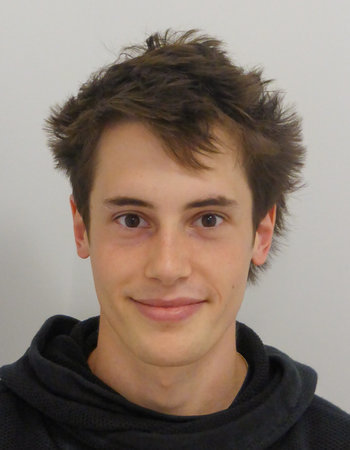 Alessandro Motta, Ph.D.
Guest Scientist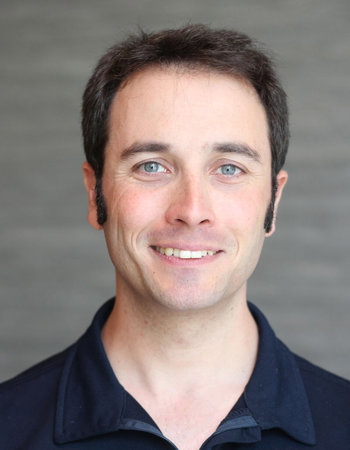 Thomas Olstinski
Mechanics specialist (also member of the workshop team at MPI BR)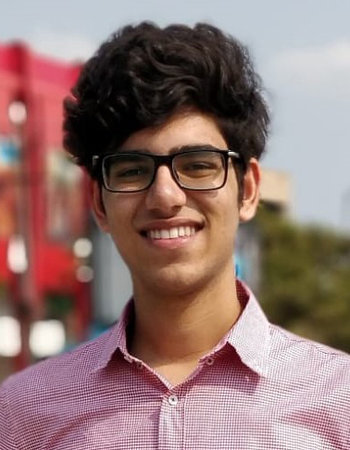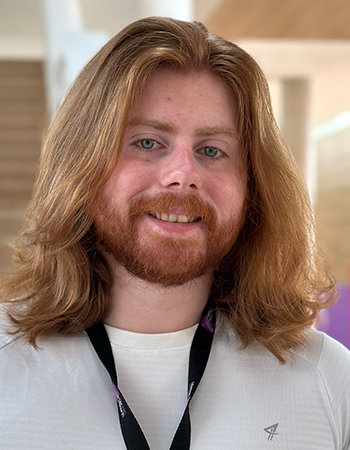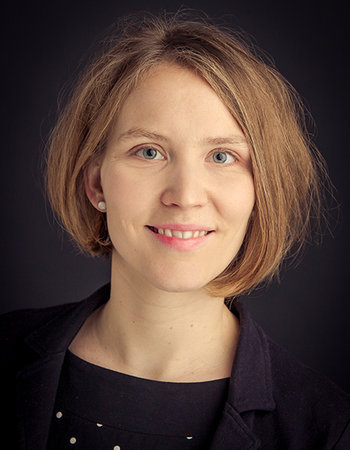 Meike Sievers, Ph.D.
Guest Scientist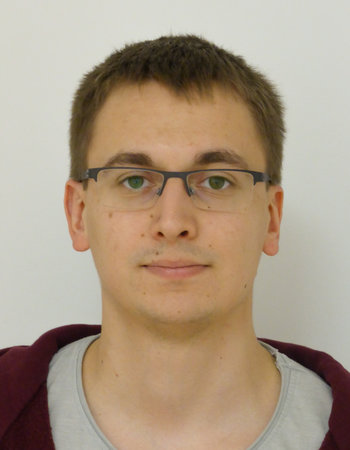 Martin Schmidt
PhD Student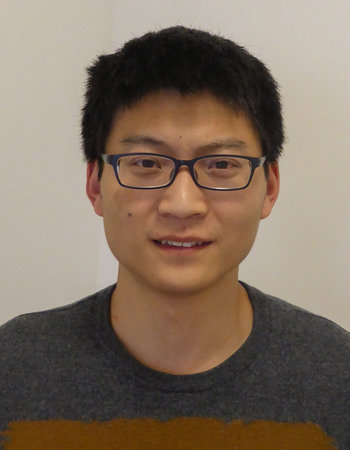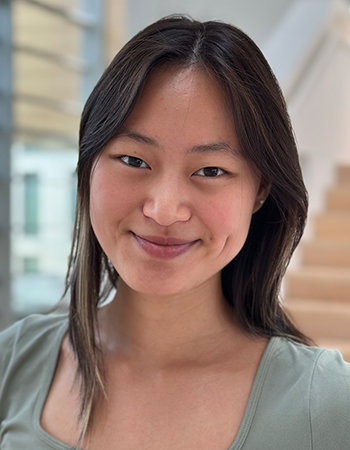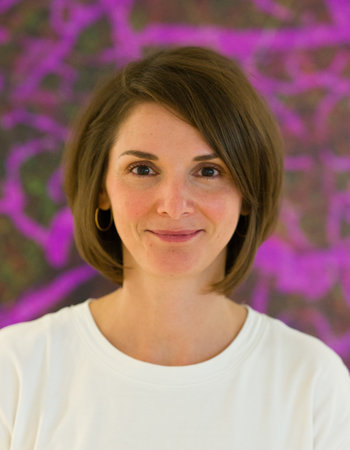 Smaro Soworka
Wetlab Management – Project Coordinator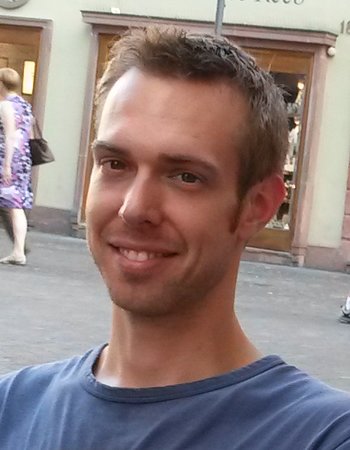 Heiko Wissler
Data Analysis Coordinator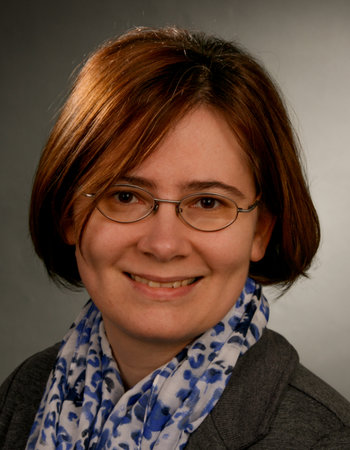 Dr.

Iris Wolf

Wetlab Management – Gentech Coordinator