Tatjana Tchumatchenko recognized as one of the 25 young innovators
As part of its 25th anniversary, Focus Magazine selected Tatjana Tchumatchenko (Max Planck Research Group Leader at our Institute) as one of 25 young innovators who will shape Germany in the future.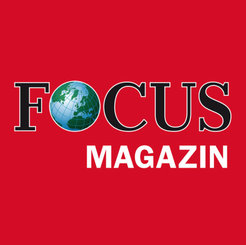 Tatjana is heading the Theory of neural dynamics group at the MPI for Brain Research, where she studies the dynamics of single neurons and larger networks. Her findings are applied in many different fields including medicine and finance. Her profile can be found online or in the paper edition, currently on sale for 1 Euro. We congratulate her on this great honor.